How Unispace connect across the globe with an Injio intranet
Award-winning design firm Unispace shares how the Injio Digital Workplace enabled teams to connect and collaborate after rapid global growth.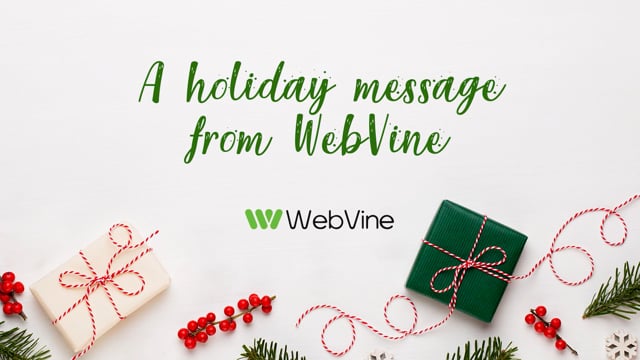 WebVine Christmas Video 2021
Warmest wishes from the WebVine Team to our valued clients, partners and friends.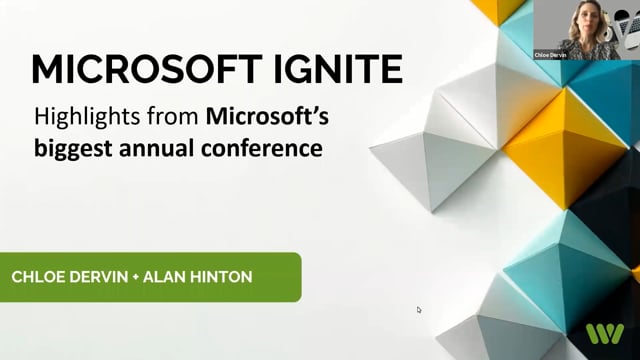 WEBINAR: Microsoft Ignite 2021
As one of the largest technology conferences globally, Microsoft Ignite is where major announcements are made and trends are set. So why should thi...