How Unispace connect across the globe with an Injio intranet
Award-winning design firm Unispace shares how the Injio Digital Workplace enabled teams to connect and collaborate after rapid global growth.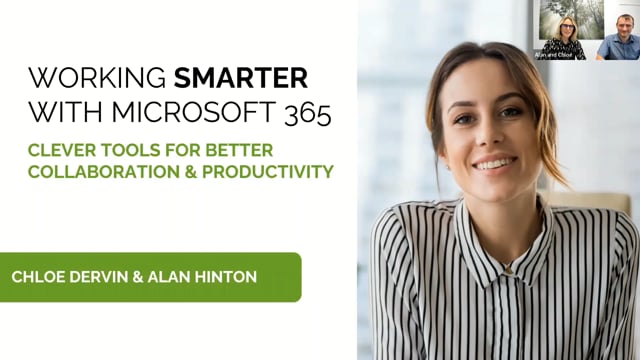 WEBINAR: Working Smarter with M365
In light of the rise in hybrid working, the digital tools we use every day to communicate, collaborate and create are more important than ever. It'...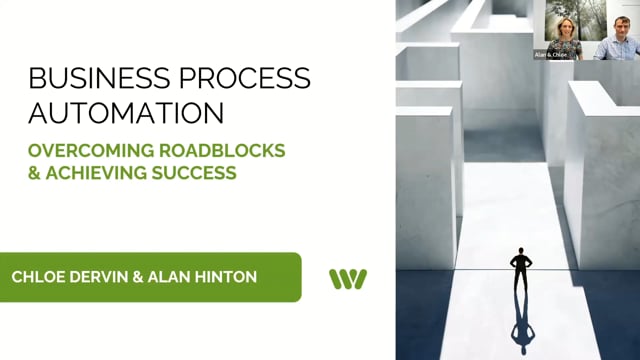 WEBINAR: Business Process Automation
Most organisations understand the many benefits of business process automation: time & cost savings, fewer errors, greater efficiency and improved...